Looking for the craziest xtreme adventure experience in the wildest locations? If it's adrenaline fueled and adventure worthy, it's got our name on it. In association with Alpine Travel we are able to provide tailored made trips for every style and destination you will choose.
Safari, kitesurfing ,kayak, paragliding , surfing ,scuba diving, fishing and many more trips are on our list … Let us know what means extreme for you and let us find you the place to book !
Kayak Day Trips
Kayak day trips is the best way to explore a large part of the island. We offer a large scale of destinations at sea kayak day trips plus one sunset (2.5 hours) while on the majority of them we have the option to choose between two different directions – routes based on weather and group experience.
Hiking – Trekking Experience
Looking for the best hiking in Chania? We've got you covered with the top trails, trips, hiking, backpacking, camping and more around Chania.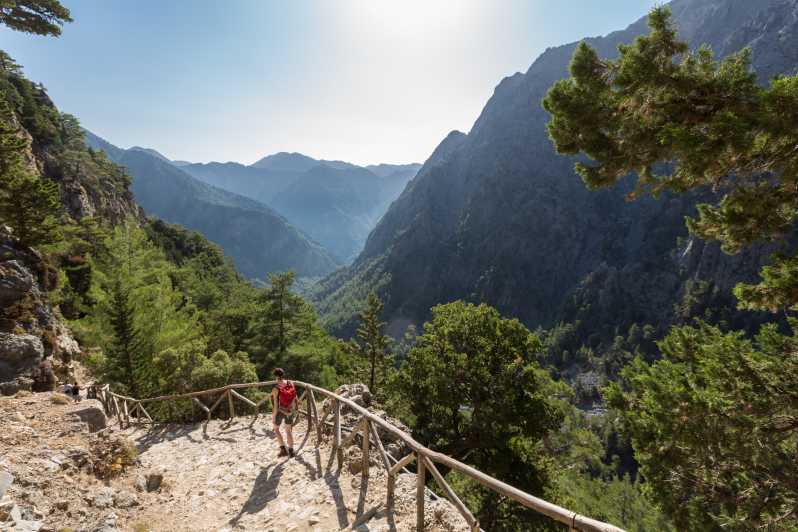 Private Jeep Tour
Choose a private Luxury Jeep tour to enjoy the silence of the mountains , smell the flowers  and enjoy the  atmosphere of  Cretan landscape. Feel the wildness and the rocky landscape of the most popular refuge in White Mountains. Let your look sail from Samaria gorge down to the Libyan Sea. Let your senses free to guide you through the beauty of the nature and enjoy on same time an Olive oil and Wine tasting in a local winery. All jeeps are 4×4 (Land Rover , Mitsubishi , Jeep ).
We can organize your transportations to any of the tours location for your easiest convenience.